When our founders, set out to create True Me they had a mood board of what and who the True Me girl was. Front and centre of that mood board was quintessential Aussie beach girl slash internationally known body positive model Bree McCann.
So, it's with great excitement that we launch our summer campaign with Bree!
Why Bree? Well, throughout the years, she has embodied her True Me self and challenged size stereotypes and contributed to a new wave of models fighting for body diversity in the fashion industry. We have quickly grown to admire her hard work, persistence and overall effective efforts to shake up beauty standards in an intimidating industry. We truly applaud her staying true to who she is, and that is why she is the ultimate True Me Girl.
Our Bree X True Me campaign features Bree's gorgeous smile, beautiful soul and of course luscious locks! (We are a hair styling brand after all). We hope this campaign inspires you to live freely this summer and have fun!
We teamed up with Headcase Hair's John Pulitano to create three trending summer looks on Bree using True Me styling products – the 70s Shag, Beach Babe and Beach Glam – all for you to try at home!
Watch the video below to learn more about Bree and see the behind-the-scenes of our shoot!
Here's a sneak peek into the looks we created with her at John Pulitano's Headcase Hair salon, located in Sydney's Paddington.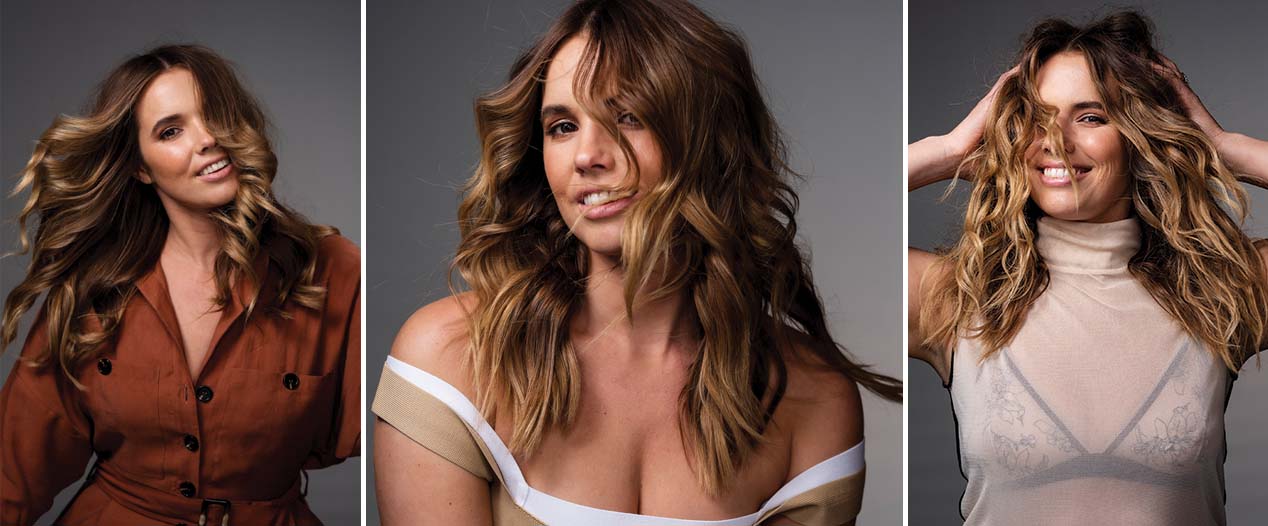 For more looks and behind the scenes video footage, visit our Instagram page!